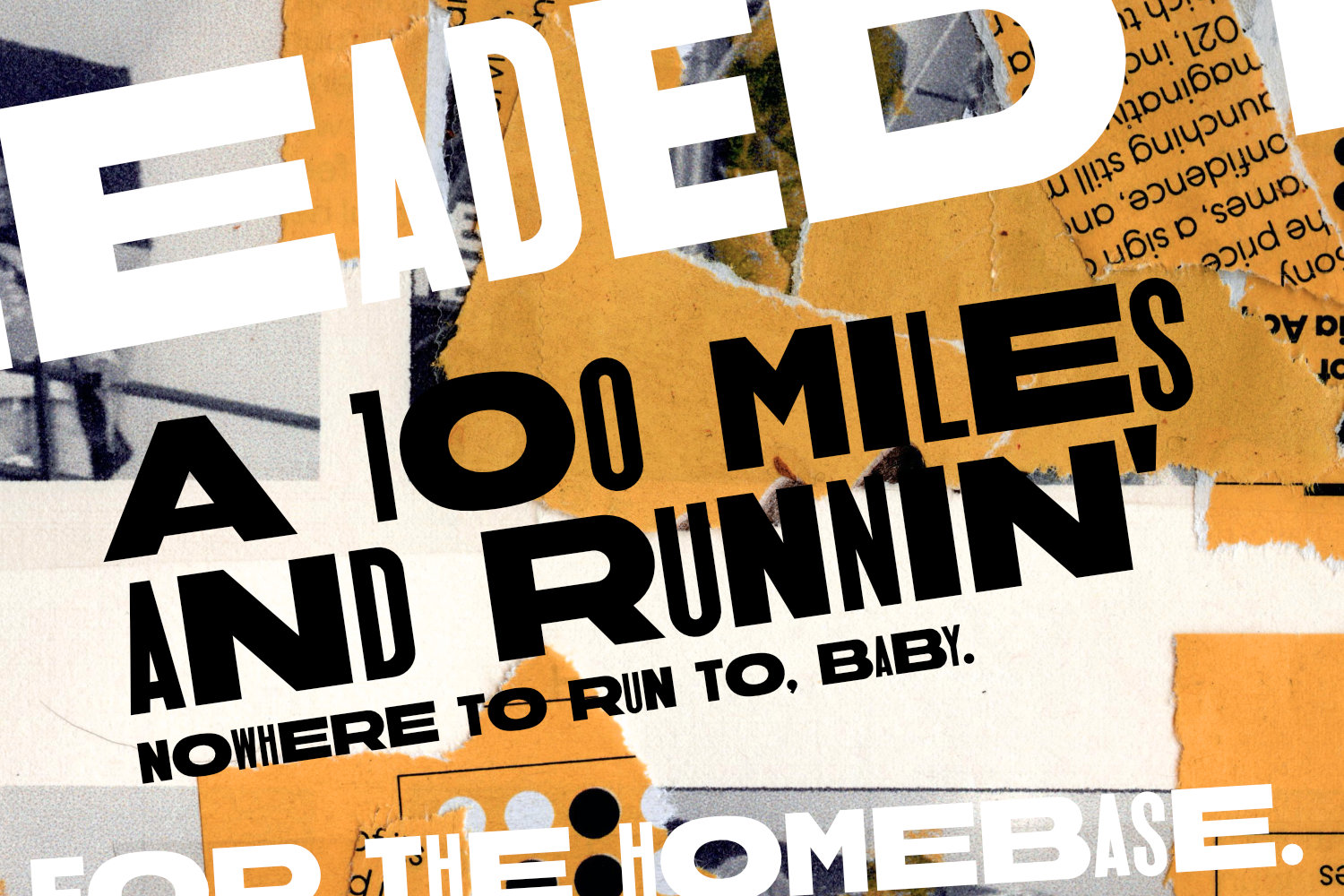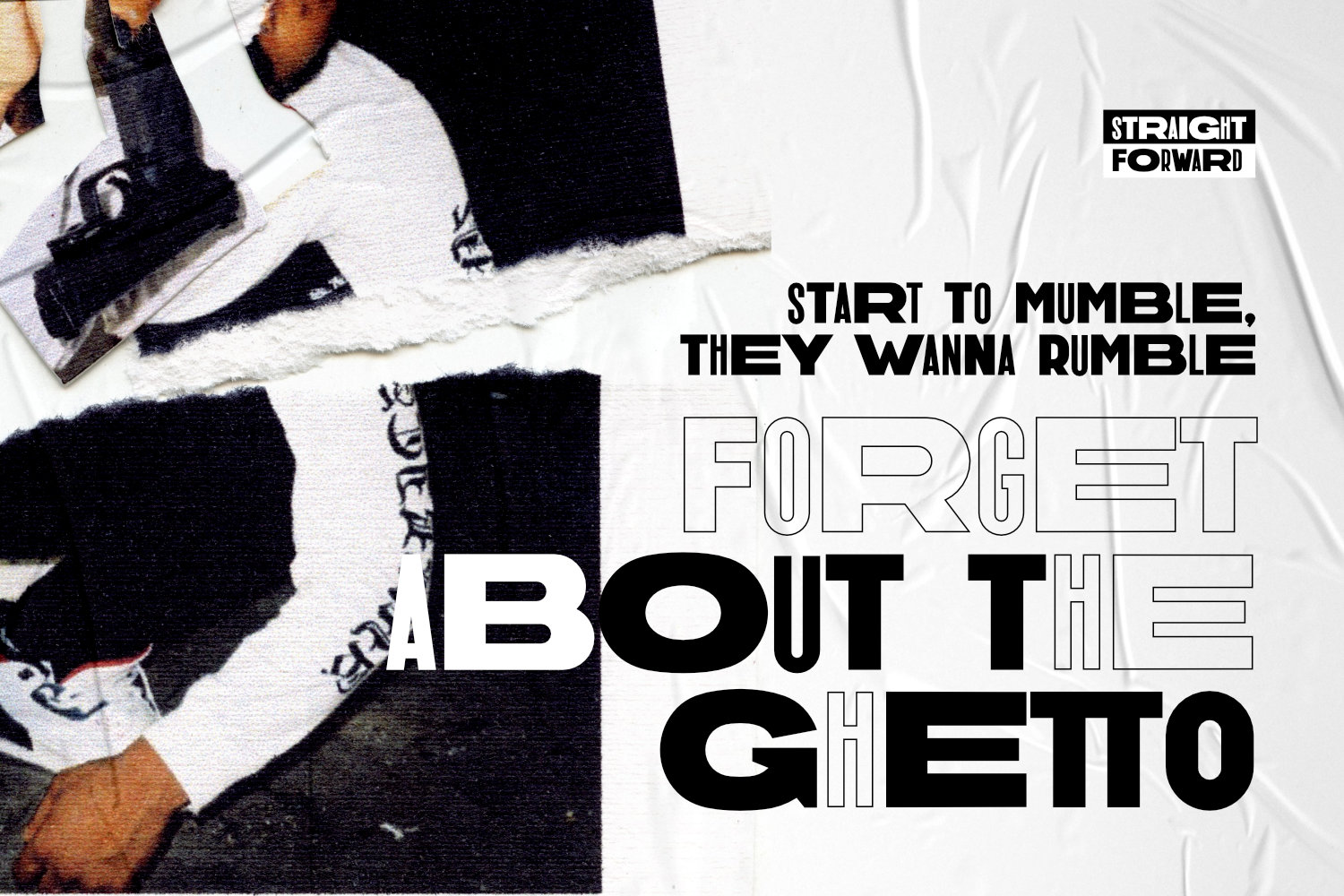 Straight Forward - Mixed Type
On Sale
$999.99
Proudly present Straight Forward - Mixed Type, created by ikiiko.
Straight Forward is a mixed sans serif font type, with wide to condensed characters. Straight Forward has 3 alternative letter shapes that have been mixed and can be played by changing the alternate types. This font is available in 2 types of color for Uppercase and outline for Lowercase.
This type is very suitable for making a streetwear brand, poster or magazine layout, fashion design, quotes, or simply as a stylish text overlay to any background image.
What's Included?
All Caps Glyphs
2 Styles (Color & Outline)
Number & Punctuation
3 Type Alternates + Bonus Ligature
Multilingual Support
Works on PC & Mac
Note of the author :
By installing or using this font, you are agree to the Product Usage Agreement
For another purpose of license you can contact us by email : ikiikowrk@gmail.com
Enjoy!